Welcome to the Year 6 page.
Here you can find key information and resources relating to your child's journey throughout the year.
Teaching Staff
Mr Noon
Mrs Weatherill
Support Staff
Mrs Havers
Mrs Francks
IXL have separate pages of skills linked to individual Year group.  The Y6 page has links to practise both English and Maths skills.
Pages are then split into skills of which has a practise question for the children to think about.
BBC Education have produced a whole host of materials for KS2.  Follow the KS2 link and then select either Maths or English.   Each area usually has an information section for reading, plus an activity and then quiz which is marked online.  Some aspects require a subscription.
Education Quizzes – a site with both Maths and English based quizzes which are marked as you go along.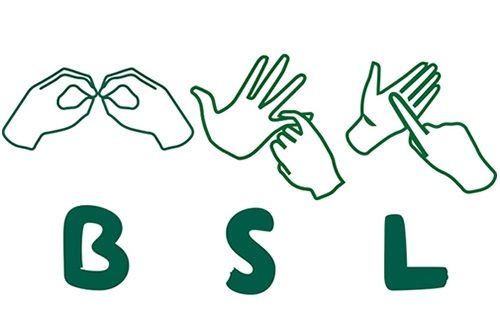 British Sign Language
Last week Year 6 were set the challenge of learning to finger spell the alphabet using British Sign Language. Some children were brave enough to send a video of them spelling their name. Thank you and well done to everyone. Rhys Mrs Weatherill Jade Matthew Abbie