Welcome to the Year 1 Page
Here you can find key information and resources relating to your child's journey throughout the year.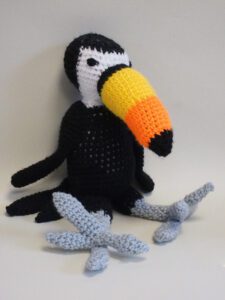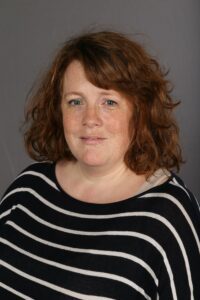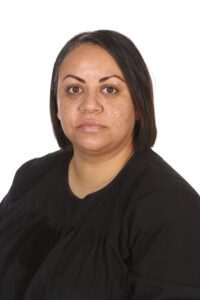 Miss Pinsent
Cover Supervisor We want to create a happy, lively environment where every child feels confident to ask for help. Your child will be given clear instructions that will support them with their tasks. We hope that we can work together to support your child, linking the learning experiences between home and school in order to develop independence and confidence. Please feel free to contact the school office to ask us any questions about the new routines and expectations.
Homework will be given out on Friday in the children's learning log and is to be handed in the following Wednesday.
We will focus on practicing counting in steps of 2, 5, and 10. We will also be securing our understanding of number facts and number bonds and naming shapes and their properties. Also, we will be looking at learning to tell time to the o'clock, half past and quarters. My maths activities will also be set to support learning.
Spellings will be sent home to learn on a Friday and will be tested the following Wednesday. Please practice using the Look, Cover, Write, Check method.
Children have yellow wallets which are regularly updated with new sounds and tricky words. There are ideas for games to play. Please support your child in learning these and looking after them.
Children should read to parents/carers at least three times weekly – more often if possible .
Reading books will be changed twice a week in school, though the children will need to have their book in school every day. Once a week they will also have an opportunity to choose a book from the school library – this day is to be confirmed! In addition to school books please encourage your child to read for pleasure – a range of books and other texts of their own choosing.
Tuesday – Indoor PE
Thursday – Outdoor PE
When it is your child's PE day please ensure they come to school wearing the correct named PE kit.
Your child's kit should consist of the following items.
• Plain white t-shirt
• Plain, black shorts
• Plimsolls
• Trainers
• Plain black or red Mercenfeld hoody
• Black tracksuit/ jogging bottoms
Long hair should be tied back for PE sessions and no jewellery should be worn.
A selection of activities will be shared as appropriate to support the focus topics. There is also a homework task booklet – please feel free to complete as many as able.