Here you can find key information and resources relating to your child's journey throughout the year.
Our Year 3 Team
Class Name: Honeybees
Class Teacher: Mrs Brassingon
Class Name: Seahorses
Class Teachers: Mrs Scott & Mrs Davies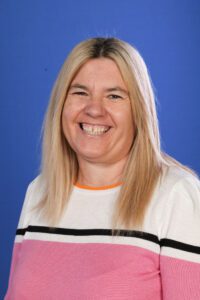 Mrs Brassington
Class Teacher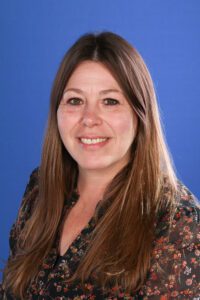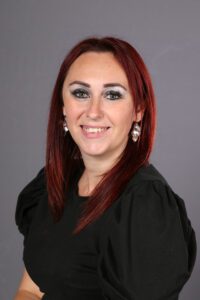 Mrs Hurst 
Cover Supervisor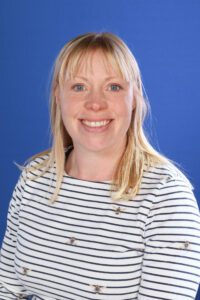 Topic homework will be given at the start of the term.
This homework is a list of activities that the children can do that will help with their knowledge with our topic.
This is optional but the children can bring in any work they complete to share with the rest of the class.
A new list of activities will be given out termly when a new topic is introduced.
As this is optional, we expect that the children do spellings, times tables, My Maths and reading at home a minimum of 3 times a week.
Spellings will be sent home on a Friday to learn and will be tested on the following Wednesday.
Please use Spelling Shed to practice your spellings. The link is below.
By the end of Year 3 children are expected to be able to recall multiplication facts for their 2,5,10 and 3,4, 8 times tables.
By the end of Year 4 children are expected to be able to recall all multiplication facts up to 12 x 12.
A times table test will take place each Monday
Times Table Rock Star link below.
Children are allocated two book banded reading books to read. They are also encouraged to read a book of their choice at home. Please remember to read with your child at home as often as possible, but a minimum of 3 times a week is expected.
Honeybees
Monday – Indoor PE
Friday – Outdoor PE
Seahorses
Monday – Indoor PE
Friday – Outdoor PE
When it is your child's PE day please ensure they come to school wearing the correct named PE kit as detailed in our uniform policy.
Our Curriculum is delivered through Cornerstones (please refer to our curriculum page for further details).
The long-term plan below gives an over of the topics that will be delivered this year.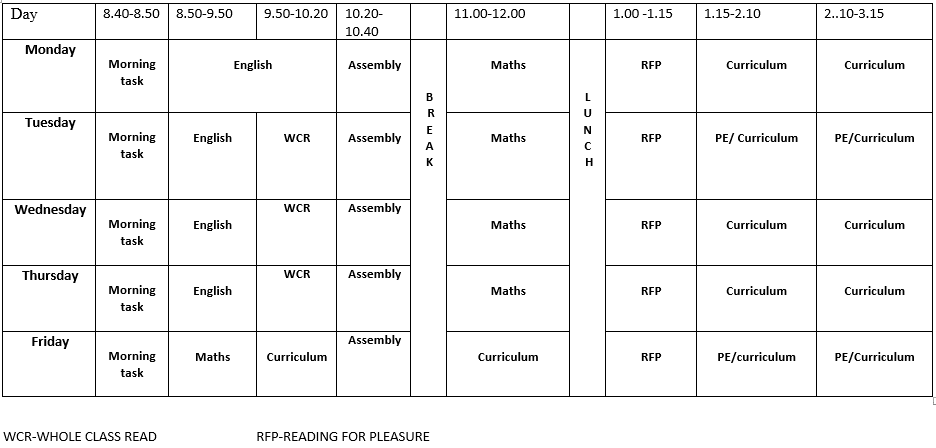 We hope that you find these website links helpful to support your child with their home learning.
Spelling Shed – Spelling activities to help children learn age related spellings.
Spell Zone – A range of spelling activities/games to help children learn spelling rules and patterns.
Times Table Rock Stars – Times table practice.
BBC Bitesize – Information and support for all curriculum areas.
Crickweb – A range of English games activities.
Primary Homework Help – A useful site to use for topic work.
PiXL – Unlock App
PiXL – Times Tables App