Here you can find key information and resources relating to your child's journey throughout the year.
Our Year 4 Team
Class Name: Sharks
Class Teacher: Mr Perkins
Class Name: Turtles
Class Teacher: Miss Ma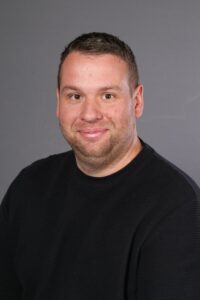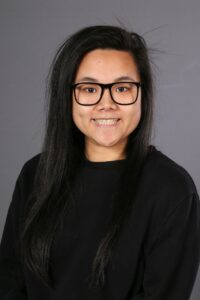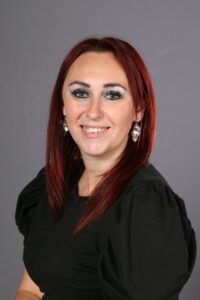 Mrs Hurst
Cover Supervisor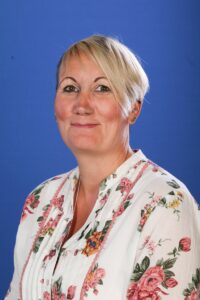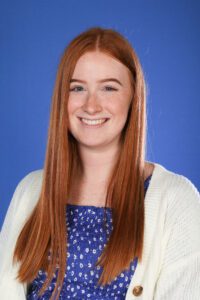 The children will have work to complete at home every week. The tasks will be set on a Friday and should be returned by the following Wednesday. Children who have not completed their homework will be required to complete them at homework club.
The children will be set Spellings, Grammar, Reading and Maths tasks.
The children will have their spelling test every Wednesday. A spelling sheet for the children to practice on will be handed out for them to complete on a Friday.  The completed sheets must be brought back the following Wednesday. Additional spelling practice can be completed online on Spelling Shed (Logins will be in their reading records)
A grammar task will be set every week to help consolidate the grammar that we have been learning. It will be paper based and sent out on Friday, to be completed and handed in the following Wednesday.
It is expected that children are reading for 10 minutes at least three times a week. This can be to a parent, carer, younger/older siblings or themselves, however, all reads must be signed and documented in their reading records. For every 3 reads, children will receive a sticker on the reading chart. At the end of the term, the child with the most reads will receive a prize.
Reading records and reading books must be in school every day.
Maths tasks will be set on MyMaths. (Logins will be in their reading records) Paper copies are also available from school if children prefer. The task can be either completed online or on paper. We asked that the paper copies are handed in on Wednesday.
It is a national expectation that children, by the end of Year 4, are able to recall all multiplication facts to 12 x 12.  Children will be tested on these regularly in school, so please support your child with learning these at home. The children can practise these on Timetables rockstar (Logins will be in their reading records)
Mrs Weatherill and Mr Noon will be holding lunchtime homework clubs on Monday and Thursday. This is to help children, who find it tricky to complete homework at home. Homework can completed during a Monday lunchtime with Mr Noon so that it can be handed in on the Wednesday. Children who have not handed homework in by the Wednesday will be expected to attend homework club on a Thursday.
Sharks
Monday – Indoor PE
Wednesday– Outdoor PE
Turtles
Monday – Indoor PE
Wednesday– Outdoor PE
When it is your child's PE day please ensure they come to school wearing the correct named PE kit as detailed in our uniform policy.
Our Curriculum is delivered through Cornerstones (please refer to our curriculum page for further details).
The long-term plan below gives an over of the topics that will be delivered this year.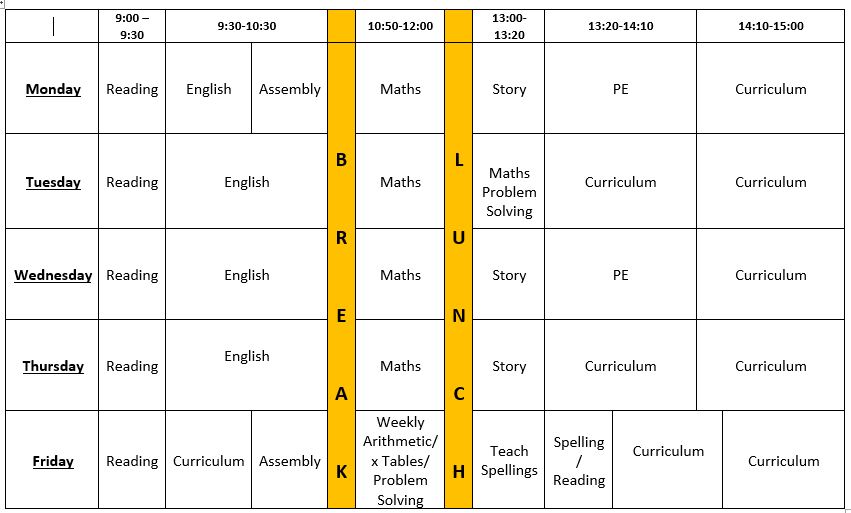 We hope that you find these website links helpful to support your child with their home learning.
Spelling Shed – Spelling activities to help children learn age related spellings.
Spell Zone – A range of spelling activities/games to help children learn spelling rules and patterns.
Times Table Rock Stars – Times table practice.
BBC Bitesize – Information and support for all curriculum areas.
Crickweb – A range of English games activities.
Primary Homework Help – A useful site to use for topic work.
PiXL – Unlock App
PiXL – Times Tables App