Welcome to the Year 2 Page
Here you can find key information and resources relating to your child's journey throughout the year.
Our Year 2 Team
Class Name: Manatees
Class Teacher: Mrs Collins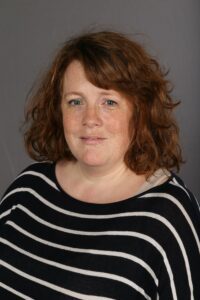 Mrs Collins
EYFS & KS1 Phase Leader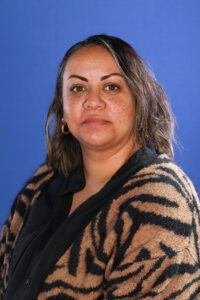 Miss Pinsent
Cover Supervisor
Homework will be set on a Friday to be returned by the following Wednesday.
Spellings will be sent home on a Wednesday to learn and will be tested on the following Wednesday. We encourage children to consolidate their phonics understanding through daily reading.
Books and book bags are required in school everyday. Children will read with an adult and change their reading book a minimum of once per week. There will also be many opportunities for children to consolidate and develop a range of reading skills through work in lessons and through the class shared reading time.
Please aim to read with your child at least three times a week – this doesn't not have to be limited to the books sent home from school.
Monday – OUTDOOR PE
Thursday – INDOOR PE
When it is your child's PE day please ensure they come to school wearing the correct named PE kit.
Your child's kit should consist of the following items:
• Plain white t-shirt
• Plain, black shorts
• Plimsolls
• Trainers
• Plain black or red Mercenfeld hoody
• Black tracksuit/ jogging bottoms
Long hair should be tied back for PE sessions and no jewellery should be worn. This includes earrings. If earrings cannot be removed, they must be covered by tape. Please note we are unable to apply tape, this must be applied at home.
By the end of Year 2, children are expected to be able to recall all multiplication facts for their, 2, 5, 10 and 3 times tables.
Years 2-6 Curriculum is delivered through Cornerstones (please refer to our curriculum page for further details).
The long term plan below gives an over of the topics that will be delivered this year.