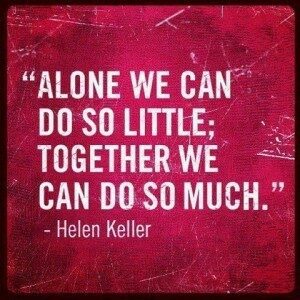 Intent
Mercenfeld is incredibly proud of our School Council. Members are actively involved in making a difference to School life and the wider community.    We work as a team, feel confident to express our ideas and appreciate that others may differ.   We our motivated by being kind, both at school and in the wider community. We respect that we are all individuals and encourage empathy during meetings. We like to use our imagination and curiosity when thinking of new projects. We are resilient when we encounter difficulties and we persevere with the task in hand. We are honest in our interactions and optimistic in our aims.  We are fair in our judgements and aim to operate with integrity.      We take risks and are creative, reflecting on our outcome.  We communicate effectively and show courage in sharing our ideas.
Implementation
School Council elections held to promote democracy and British values. All ages will be represented and the School council reps are encouraged to collect ideas from their class.
All children will have the opportunity to be elected and teachers will support children to vote fairly.
The School Council meets regularly with Mrs Chorlton to discuss areas upon which they can impact and then feedback to their own class.
Impact
All children at Mercenfeld should feel that they have a voice and be aware of British values demonstrated by the democratic nature of the school council.
Children will feel empowered to approach the school council representative or use the suggestion box to raise discussion topics.