Mercenfeld Primary School Curriculum Overview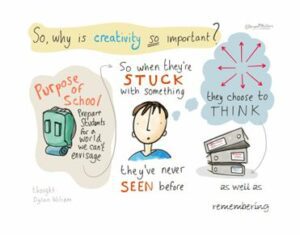 Our curriculum and the way we deliver it is based upon the above image.
We support and challenge our children to move beyond functional knowledge to  conceptual knowledge.
We believe in structure without predictability. This enables our curriculum to maintain its key objectives but respond to local, national, international and global events and issues.
Through our curriculum we support and challenge our children to become resilient, independent, confident and nurturing individuals.
Our curriculum delivery supports and challenges our children to  question, use high level and to have open thinking, having seen this modelled by the adults around them.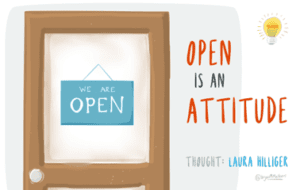 We use Cornerstones Curriculum as our main driver which is either History, Geography or Science.  Enhancers  ensure cross curricular learning  whilst still maintaining the key skills and knowledge  within each particular subject. Links however are not forced and so depending on the main driver in each term some subjects are taught as stand alone units.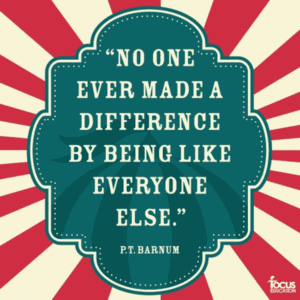 PiXL testing is used Y1 to Y6 in Reading, GPS and Maths. These papers help children and teachers to identify gaps in learning and plug them.
Learning is personalised and made relevant to each cohort /individual as they progress through our school. This also helps our children see how their  learning this year is interdependent on knowledge and skills learnt in previous years.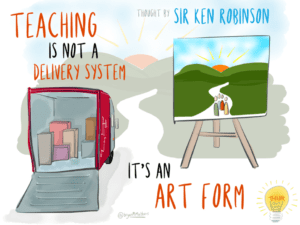 We aim for all to achieve Conceptual Fluency through:
Supporting children to transfer their learning from one curriculum area to another, encouraging them to think deeper and harder as they become curious learners.
Providing regular opportunities for 'trial and error', by encouraging them to struggle and modelling this as adults.
 A focus is placed  on thinking through processes so they can explain how they got to a solution.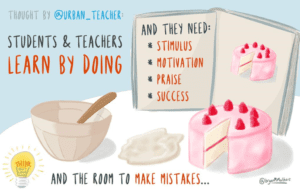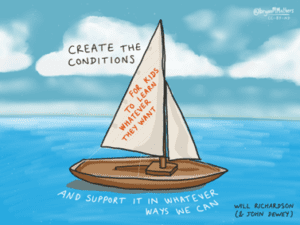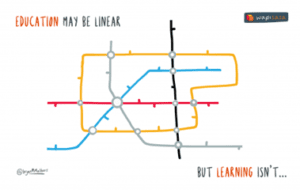 Our belief in structure without predictability means the impact our curriculum will have on each of our children will be different. Each child's learning will develop based on how far they are as individuals on the journey of developing their procedural knowledge into conceptual knowledge. This will obviously vary depending upon their age, maturity  and any Special Educational Needs they may have. Individual and  cohort specific support and challenge will vary the route each child needs to take.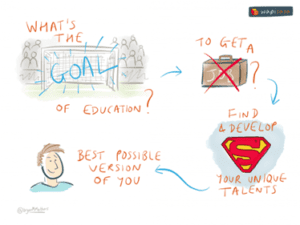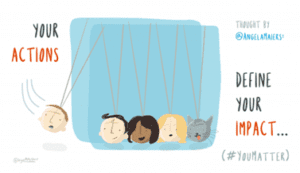 As we expect each child to take responsibility for their own learning, the impact our curriculum will have, will also vary for each child. Just as the teacher's actions help define the impact for each child, so too do their own. Teacher's  support and challenge children in understanding this so they can be the very best version of themselves.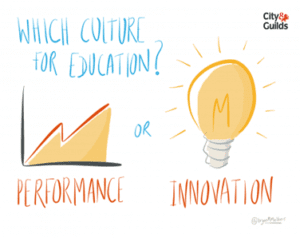 Using PiXL packages we assess children throughout the year,  these help us to identify key areas of next steps for all children regardless of their ability.
Impact in English and Maths is  monitored each term using PiXL banding and next steps agreed in Pupil Progress Meetings with Class Teachers and the Headteacher.
Equally as important to us is the impact our curriculum has on the development of skills and key knowledge within all subjects and how our children make links between them to be innovative. 
Subject Co-ordinators  use work scrutiny to demonstrate that the curriculum has been experienced by our children in a well-sequenced and coherent way which allows children to experience and embed key skills and knowledge. Pupil Voice is also used by co-ordinators to see how children retain knowledge from across the curriculum, making appropriate connections and seeing how curious they are as learners.
This is carried out on both Remote Learning but also that within school. Our curriculum is modified based upon this information.
Class teachers update yearly records at the end of each academic year in all subject areas which co-ordinators  also use to help monitor progress and the impact of our curriculum.